19 Feb

Keeper of the Greens: About the Blog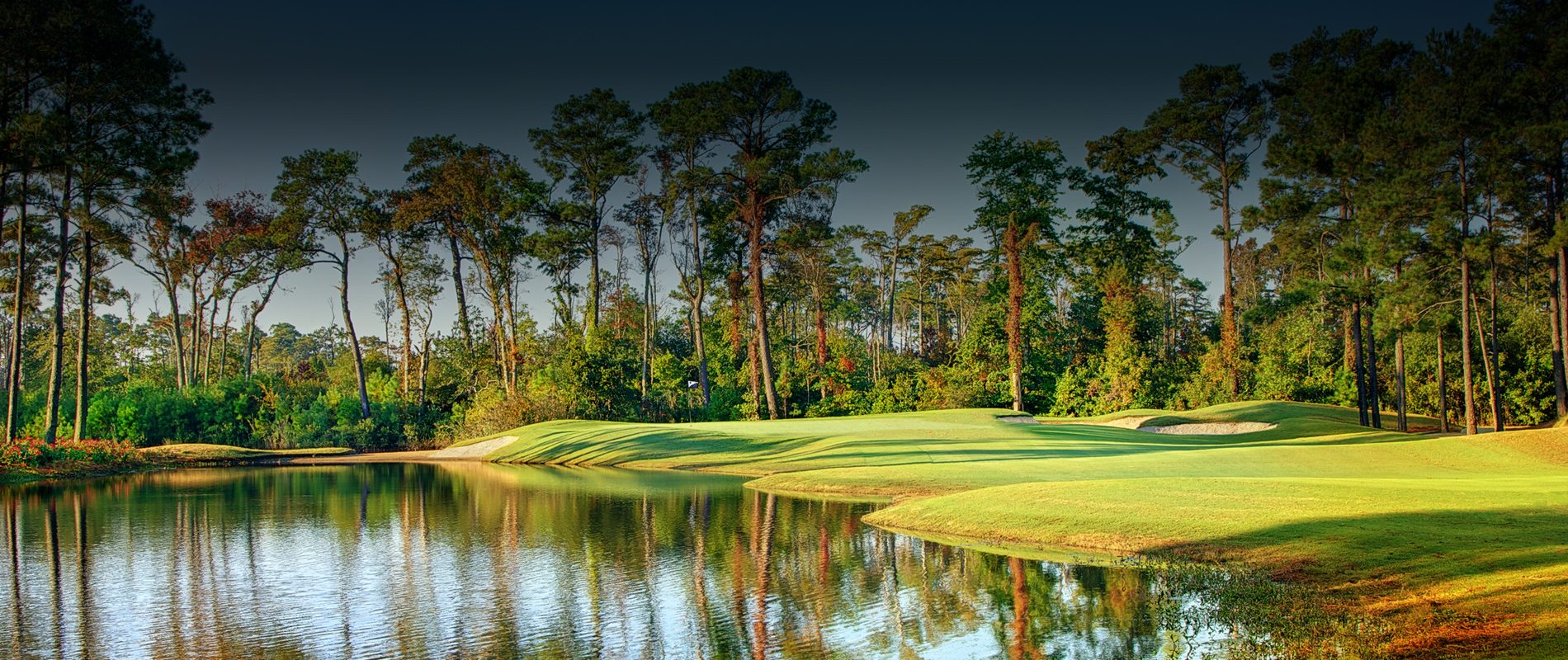 Welcome to my Blog! My purpose in starting this blog is to open a line of clarity as to what we as a Golf Course Agronomy department do. I will introduce you to various members of our team, explain practices we employ and why we do them, update on course conditions, highlight benefits the golf course brings to our community and on a grander scale the benefits of all courses, and field questions with intention on either answering or finding the answer.
A little about me:
I am currently the Golf Course Superintendent at Kilmarlic Golf Club, Dad of three wonderful girls, and husband to a patient wife. I began my role at Kilmarlic in March of 2015, and previously was the Golf Course Superintendent at Hell's Point Golf Club in Virginia Beach for 3.5 years. My Uncle was a Golf Course Superintendent for 25+ years and I credit him with initiating the spark that has become my passion and a rewarding career. I am originally from Greenville, SC located in the foothills of the Appalachian Mountains. I began my career concurrently with my education at an 18-hole public facility in my home town during the summers and pursued my Bachelors of Science in Turfgrass (yes, it's a real degree!!) at Clemson University. In case you didn't know…we currently are the NCAA Football National Champions having beat Alabama decisively…. sorry I digress! After graduation in 2004 I continued pursuing my career and have been very fortunate to have filled Assistant Superintendent roles under 3 of the industries' most successful superintendents.  From these gentlemen, I was able to observe and learn valuable skills that I wholly contribute to any success I have experienced thus far. I find the most rewarding part of what we do is, even though I have been working on golf courses for over 17 years, there isn't a day that goes by that I don't learn and experience something unique. My hope in this blog is to bring you along for a portion of that journey and hopefully introduce you to a side of the business that is often misconceived. Thank you for your patronage and I hope you enjoy!